The 12 Snugs Of Christmas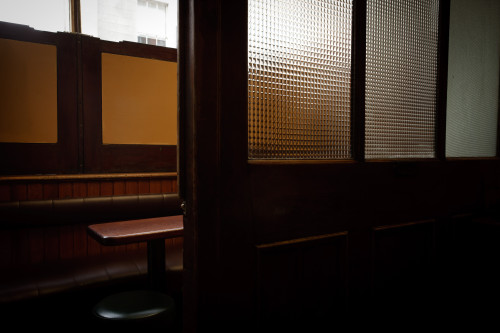 The Snug Project brings together 12 select photos of one of the things we miss the most right now - the beloved pub snug, in a beautifully shot & designed 2021 calendar and limited edition print run.
With vivid shots of well-worn wooden benches, battered bar stools, smokey glass, scalding radiators, glossy paint and roaring fires, you can practically smell the decades of spilled pints, wet dogs, turf fires and salt & vinegar crisps.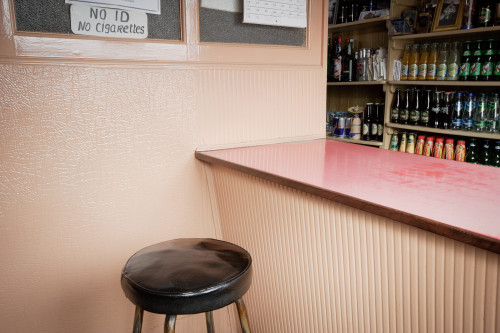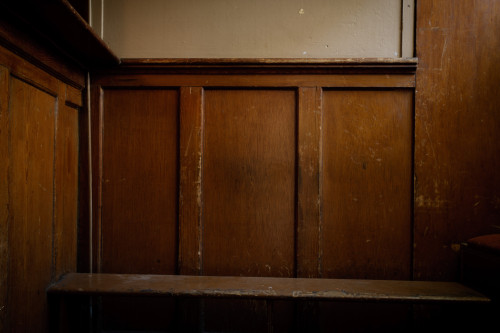 Background
Originally shot 10 years ago by photographer Finn Richards, the project took him to almost every county in Ireland, documenting over 100 snugs with the photographs finally seeing the light of day now.
Richards says "I've long been a fan of a good snug, and being able to spend time slowly documenting them was such an interesting experience and led to meaningful conversations about peoples' favourite snugs. All of the snugs were photographed empty, which feels poignant right now as they're all closed up. This feels like the perfect time to dust off these photos."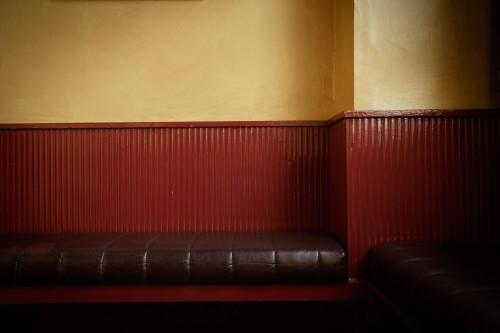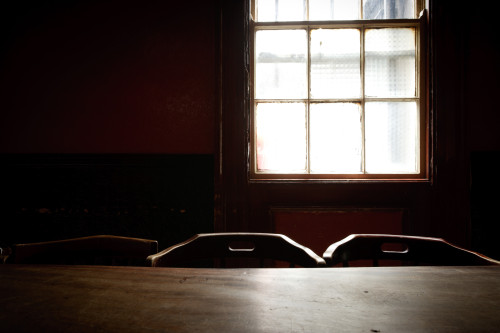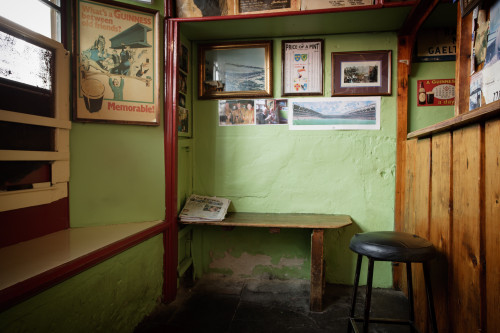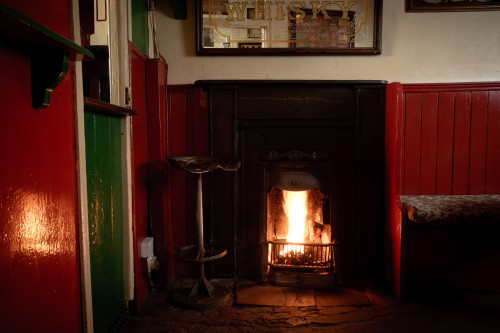 The Charity
Project leader, Ciana March says: "On March 15th 2020, with the full force of a global pandemic upon us, the pubs of Ireland were forced to close. Their absence has been felt by many, but none more so than those who rely on pubs for social interaction.
Through 'The Snug Project', we want to pay homage to the snug while also highlighting its social and cultural value within the community. We chose the charity ALONE as we know social isolation has affected older people, in particular, this year."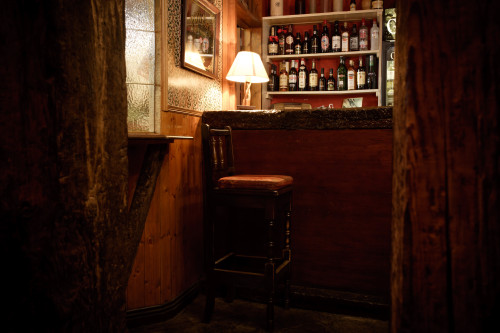 Snug Locations
Michael Fawl, Ennis, Co. Clare (January and cover)
Kehoe's, South Anne St, Dublin (February)
Garavan's, William St, Galway (March)
Mulligan's, Poolbeg St, Dublin (April)
Dick Mack's, Dingle, Co. Kerry (May)
J. Coffey, Borrisoleigh, Co. Tipperary (June)
Tigh Neachtain, Cross St, Galway (July)
O'Flaherty's, Dingle, Co. Kerry (August)
Thomas Connolly, Sligo, Co. Sligo (September)
O'Connor's Bar and Lounge, Ballisodare, Co. Sligo (October)
The Palace Bar, Fleet St, Dublin (November)
The Greyhound, Kinsale, Co. Cork (December)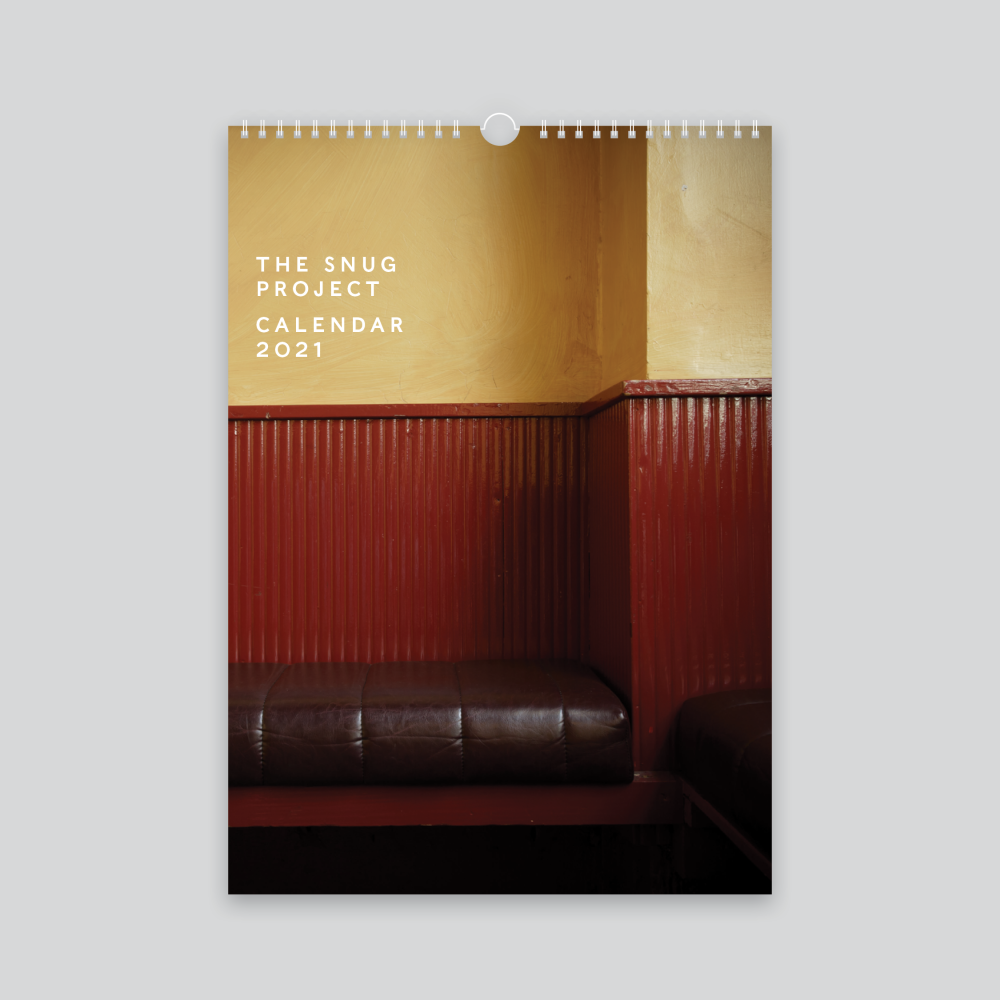 Where to buy
Prints and calendars will be sold online at thesnugproject.com from Friday 20th November until Christmas.
Calendars €20 / Limited Edition A3 Prints €60
'The Snug Project' is partnering with Hen's Teeth on the printing of the limited edition prints and with Plus Print on the printing of the calendars.

Project by Stills & Motion
Designed by Paul Guinan