Gentlemen of Letters – A Sign Painting Story
We've worked with a lot of great artists and sign painter over the years and it is always fascinating how a bold mural and message can totally change the perception of a space and cause reaction with passer's by - especially in an era when we are surrounded by advertising, so when we held the Dublin premiere screening for the US documentary Sign Painter Movie we really wanted to use that as a platform to show a snapshot of sign painting in Dublin, both past & present.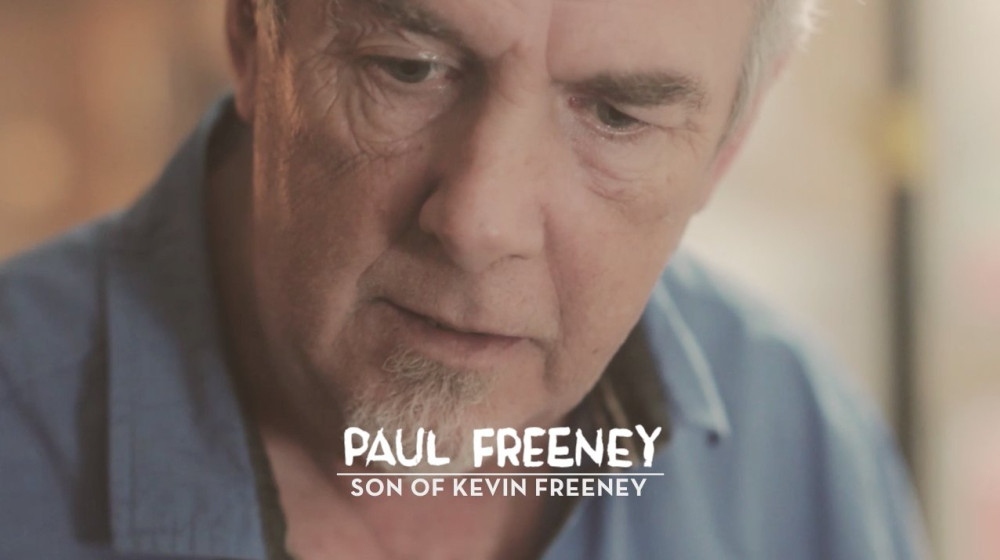 This was about 4 weeks away from my screening date, and there was only one guy we knew who could nail this in such a short space of time — Colin Brady from Taller Stories.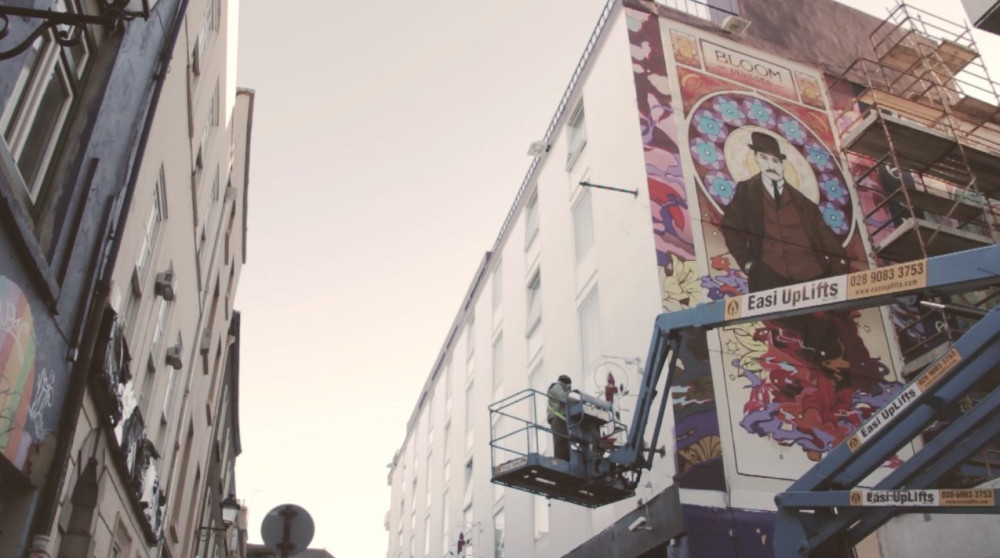 We researched the artists and hastily setup meetings with James Earley, Maser, Colm O'Connor and The Freeney's, convincing them all to be part of this project, creating a loose narrative and passing the project over to Colin who blew us away with his energy and passion, creating a beautiful documentary piece about sign painting in our city in about 7 days flat, that genuinely stole the show on the night of the screening in The Sugar Club.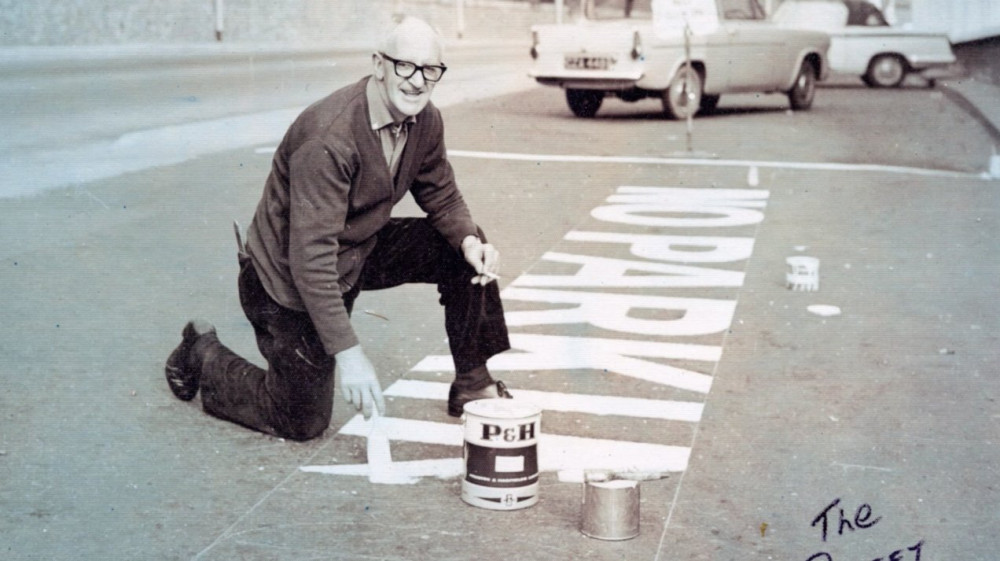 Since our own screening, Gentlemen of Letters has gone on to screen at The Darklight Film Festival, The Belfast Arts Festival and has been watched 70,000 times online...and climbing.
You can watch the film below and spread the word about it with www.gentlemenofletters.com
Gentlemen of Letters - A Dublin Sign Painting Film from Colin Brady on Vimeo.
---
Sign Painters Movie
The documentary and book that inspired us to make Gentlemen of Letters. Find out more on their website here
SIGN PAINTERS (OFFICIAL TRAILER) from samuel j macon on Vimeo.