Until Then
Dubliner Karl Magee's photos had been routinely popping up on the small screen for a while now
A regular chronicler of what was Dublin's small but punchy club scene of recent years, his select shots show an honest, raw depiction of the dark and sweaty night out clubbing that we used to be able to take for granted.
However, with the closure of The Bernard Shaw Bar, which features in many of his pictures, the depressingly regular closure of city cultural spaces in favour of hotel and short-stays builds and then, cataclysmically, the Covid-19 pandemic, his pictures and subsequent photo book release took on a whole new resonance.
The pictures bring up tangible, visceral and very recent memories which appear like a fantasy compared to our daily Covid reality.
Aptly and optimistically titled 'Until Then', the pictures in Magee's book are a snapshot in time of clubbing and the city and, much like the shuttered pubs of Dublin, are a regular reminder of what was lost and what lies just around the corner.
Buy 'Until Then' here.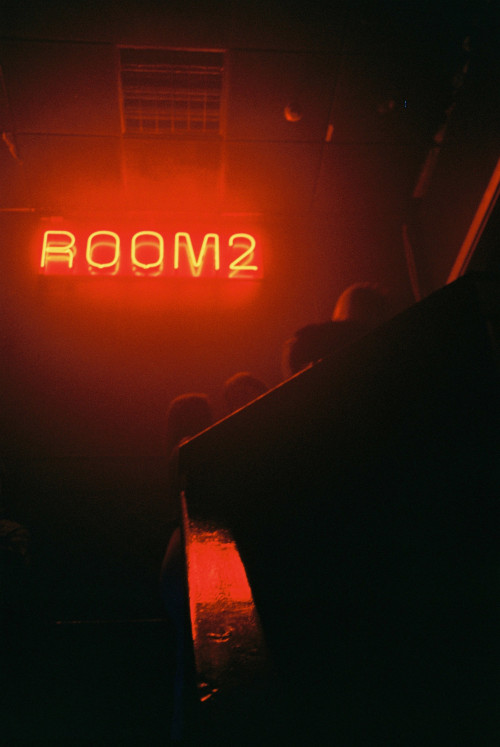 The photographs
Photography for me is a way of bringing something tangible back from a night, weekend or new experience.
When I was out clubbing, each occasion was always unique so there was always an opportunity to capture a new moment.
I think some of the best moments can be the candid uninterrupted joy or focus that can come from dancers or performers.
However, in the instance, you put a camera in front of someone their reaction is not natural to that moment but adjusted for the camera.
This can also yield great results of joy, but more recently I have enjoyed being more subtle in the club perspectives I capture.
I stopped using flash more and just used the lights in the room to expose the image. This often creates exciting silhouettes and depth to images allowing me to capture more abstract moments, allowing others to connect to feelings about clubbing with my image.

The Book
Earlier this year I realised I had collected a substantial amount of clubbing photos and it made me think about producing a book.
I was becoming engrossed in the themes and possibilities of nightlife photography and planned to continue to capture more and more through summer at festivals and clubs.
Unfortunately, like everything else, this was put on hold in March and seemingly for quite a while more now.
I decided to work with what I had anyway and was extremely happy with how the book came together.
Suddenly, deep in the middle of a lockdown away from everyone and the world, I found the time to gather and the perfect moment to release this collection of images from our most shared spaces.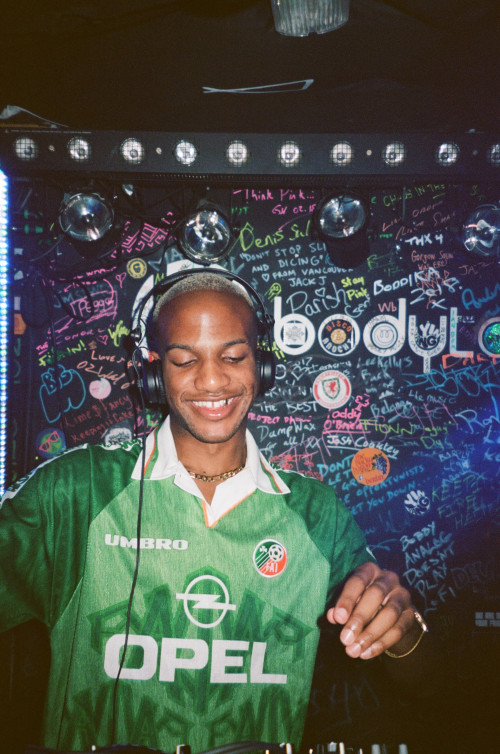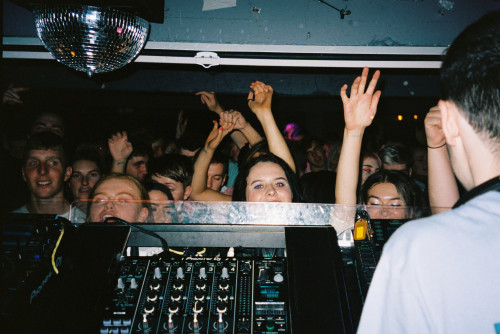 The Reaction
The reaction was really special. I regularly hear from people who are seeing the book for the first time and are connecting deeply with these memories on paper.
It was an extremely happy moment to share it with everyone online and connect with friends over these experiences we had together.
I have been blown away by the support from everyone and the kind words about it.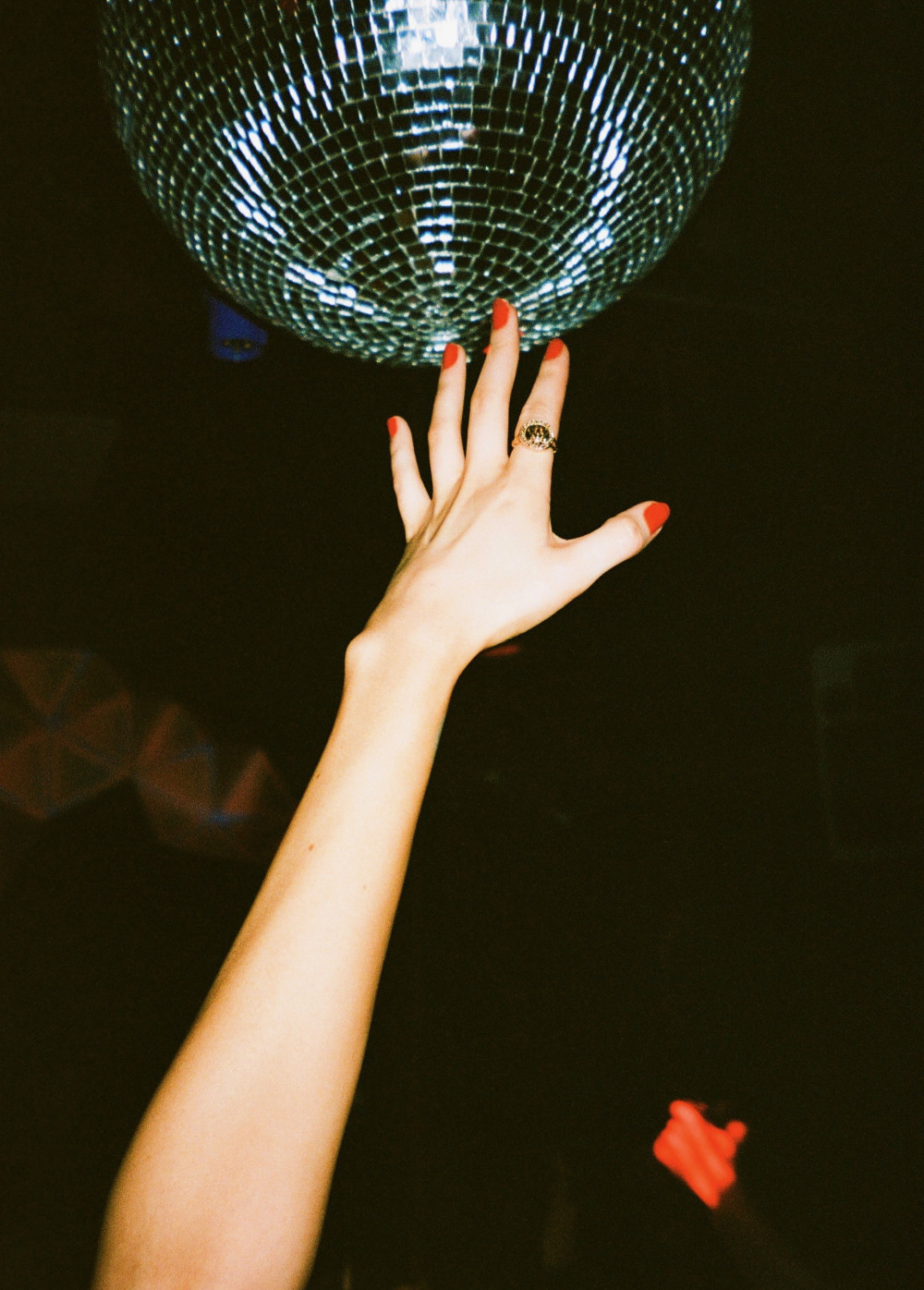 Covid
Covid has quite strangely made the book somewhat of a historic record of where we gathered and how it all went down.
Many of the images are from places that are gone forever such as the Bernard Shaw.

In the few years I have been out enjoying nightlife, I have seen the loss of Hangar, District 8 and The Shaw.
I hope the memories can inspire people to look to the future and stay hopeful for this joy to return soon.
I am optimistic that we can adjust our actions and work towards new ways to share these spaces before a more full crowded return is appropriate.
Ones to watch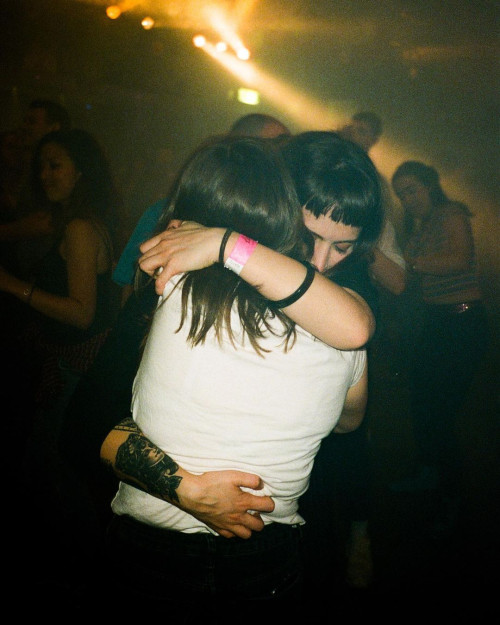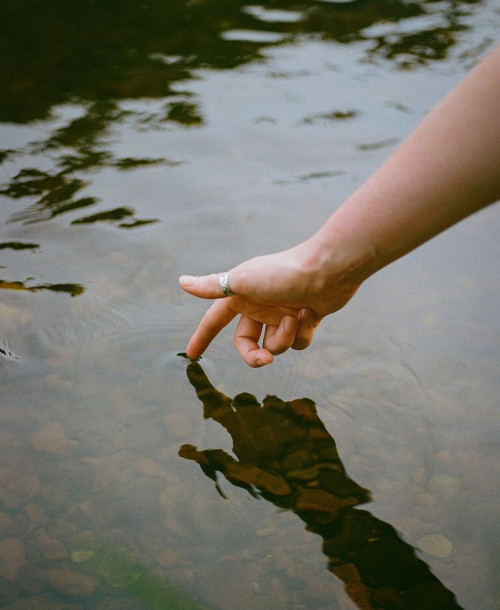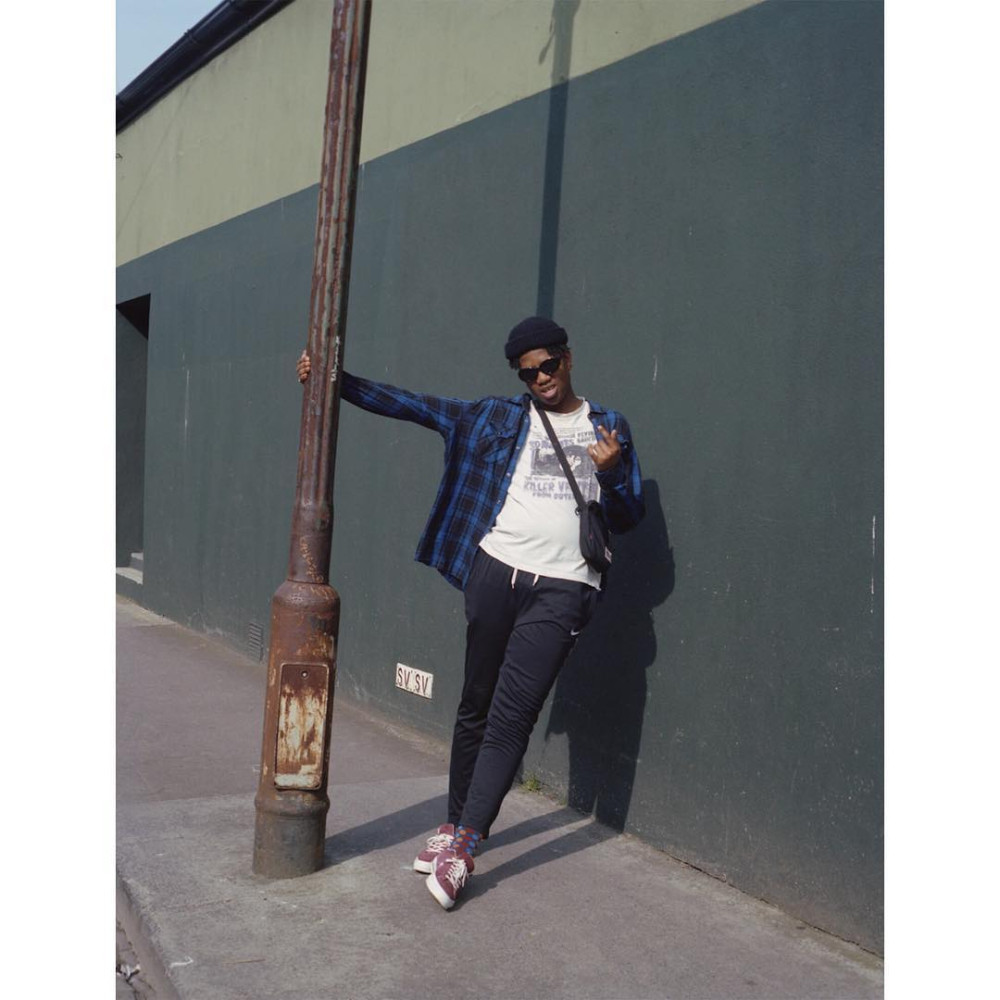 @jordan__hearns - Capturing club culture in always exciting and unique ways.
@narryphotographyvids - Amazing portraiture work. The next Rosie Matheson for sure.
@caitfa - Still life, gorgeous colour and compositions.