The Big Romance
NOTE: Please check The Big Romance socials for up to date Covid opening info.
---
The Big Romance is the brainchild of Dublin electronic music impresarios Hidden Agenda. Longtime kingpins of the domestic clubbing landscape, The Big Romance marks the crew's first foray into running a venue all of their own and they're onto a winner.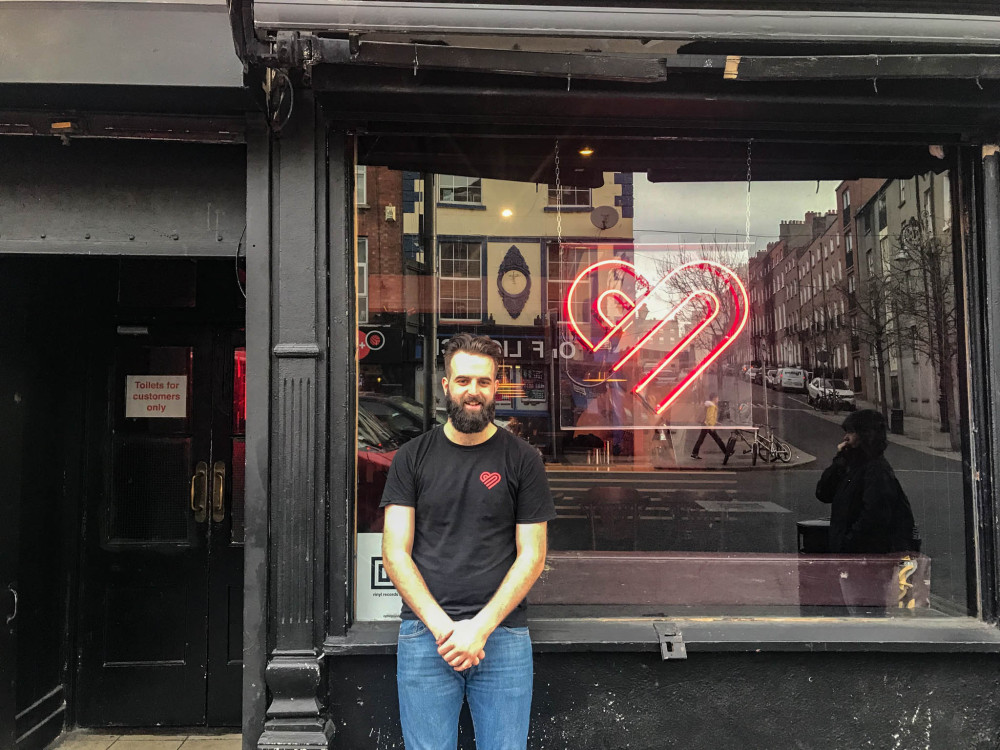 The venue's focal point is their custom-made Hatchett sound-system. Vinyl-focussed bars are undoubtedly en vogue, one simply has to look at their continued success in Japan and New York, but Hidden Agenda's passion, commitment and attention to detail elevate The Big Romance above the trend hoppers.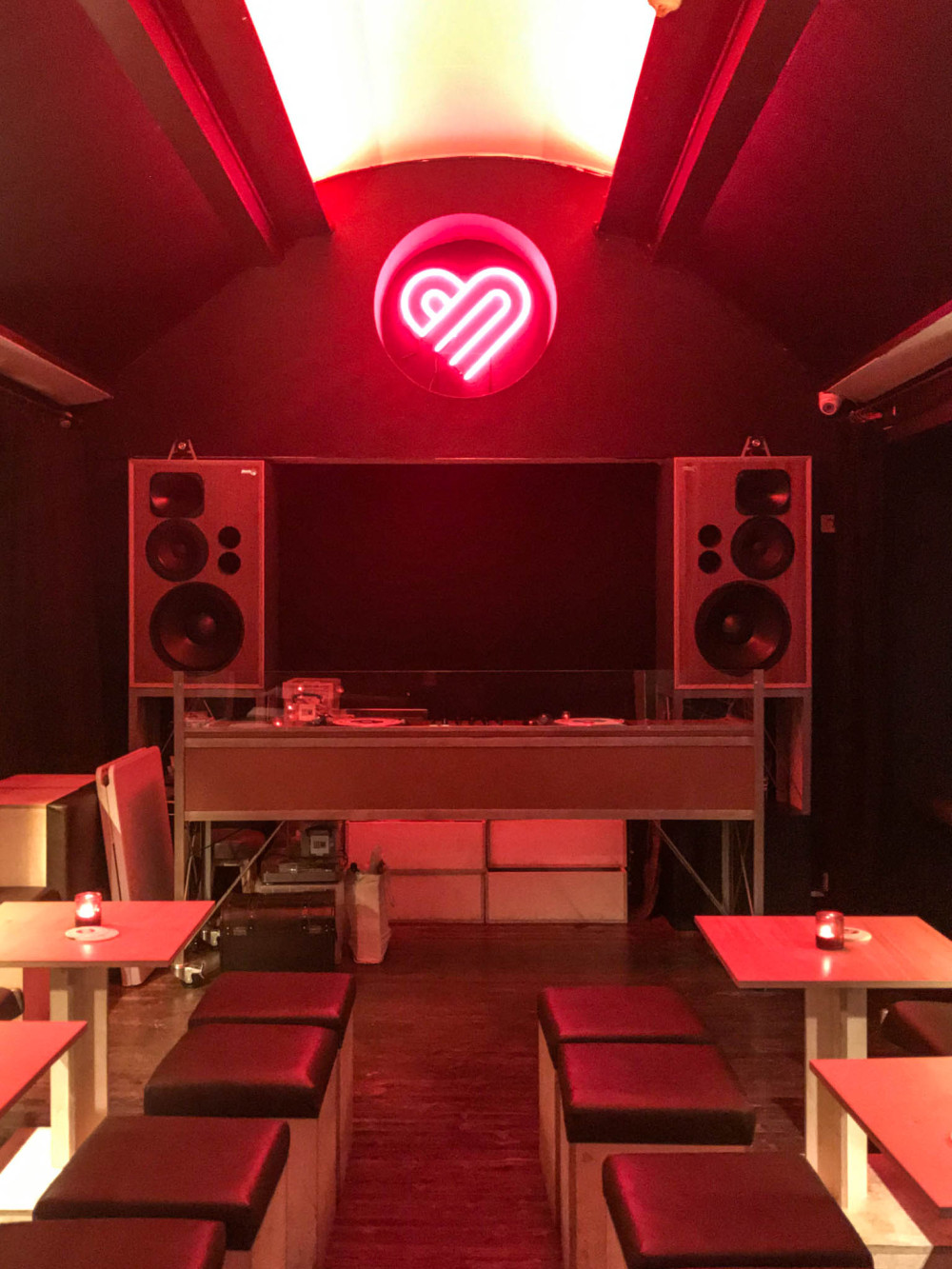 Considering the management's background, the lustworthy vinyl collection lining the back of the bar comes as no surprise. In fact, this Northside boozer also serves as a fine place to pick up some fresh wax, as it houses Optic Music - a flawlessly curated independent record shop specialising in the kind of obscurist oddities that really make collectors coo.
Accordingly, the venue also hosts an array of vinyl-only DJ sets from some of the city's finest selectors, each more than happy to give lesser-spotted corners of their collection a public airing.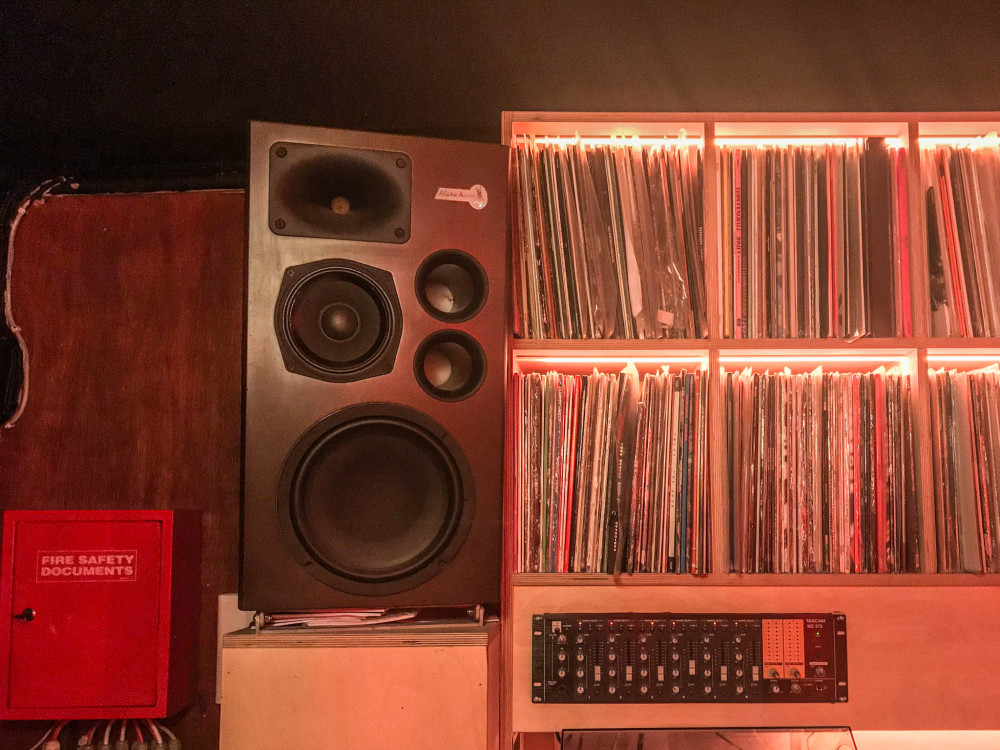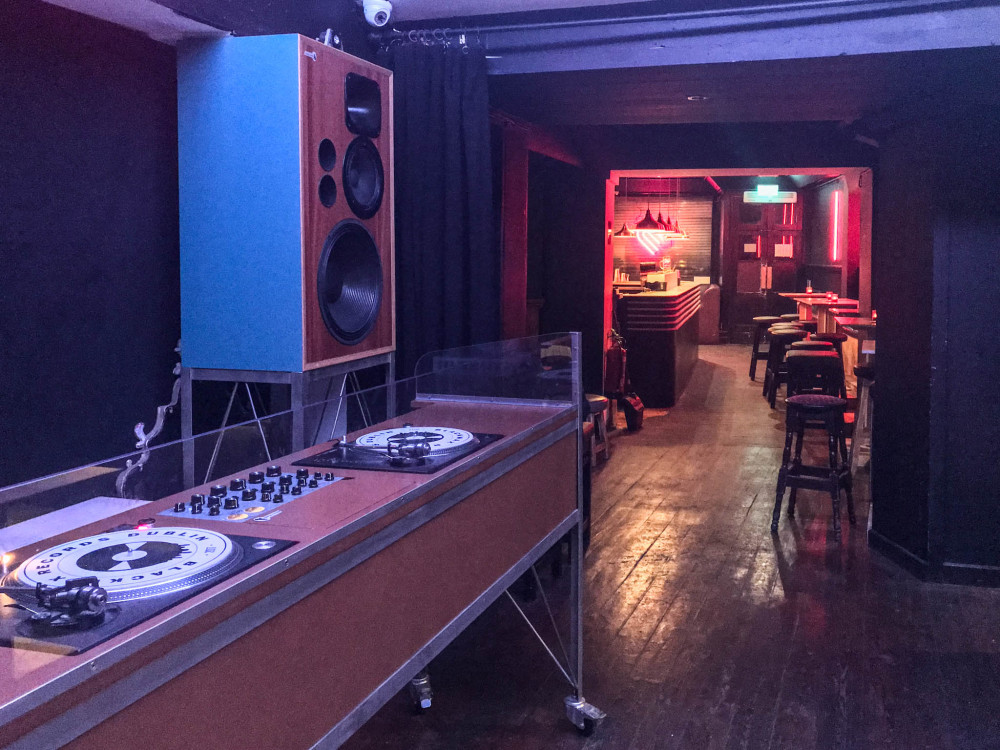 Leaving your ears to one side, The Big Romance also offers a smorgasbord of treats for the other holes in your head. Well, your mouth at least.
A stellar, ever-evolving cocktail menu has proved a hit and the bar is perpetually pouring an array of exotic ales (alongside the usual staples). The fine folks at Chew Food are also on hand to offer an exceptional line-up of top-tier bar snacks and sharing platters.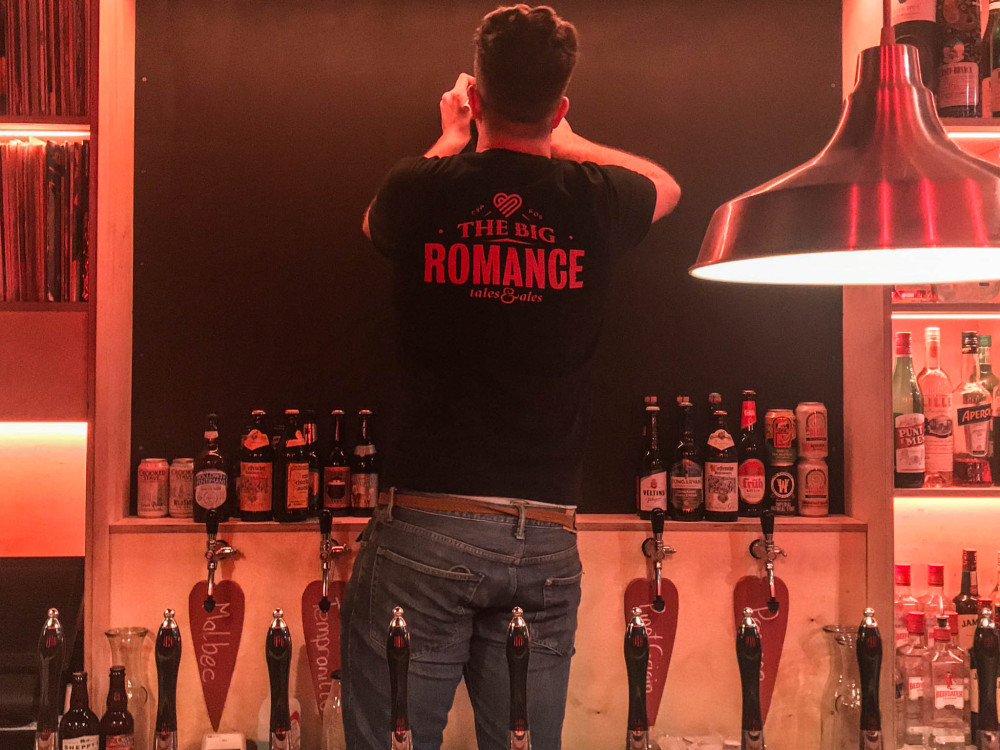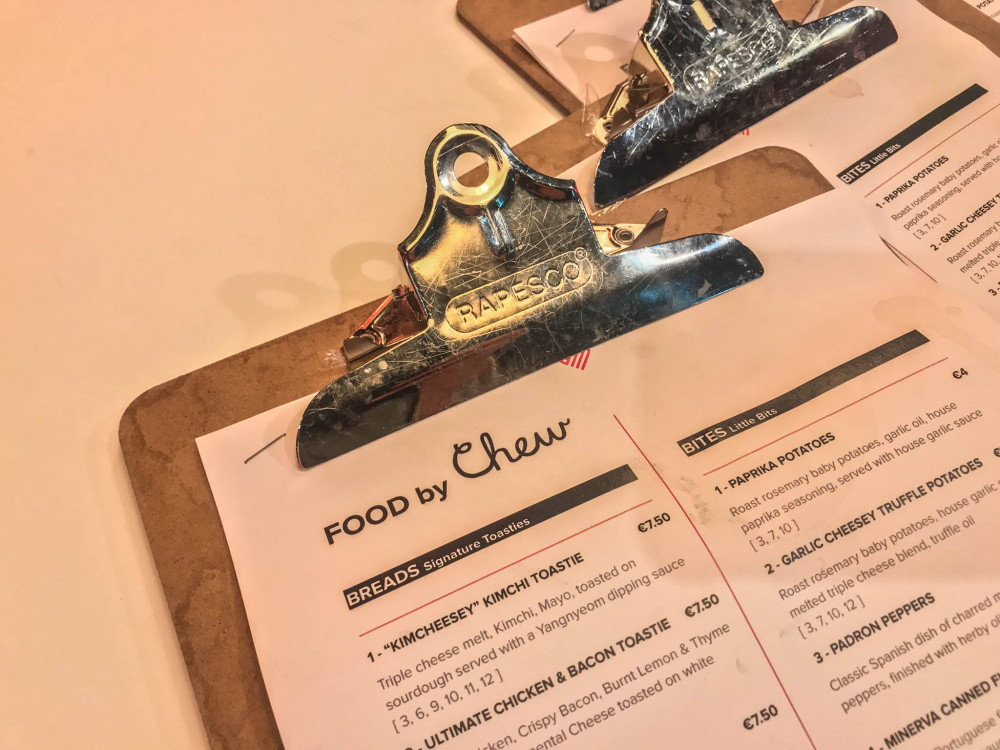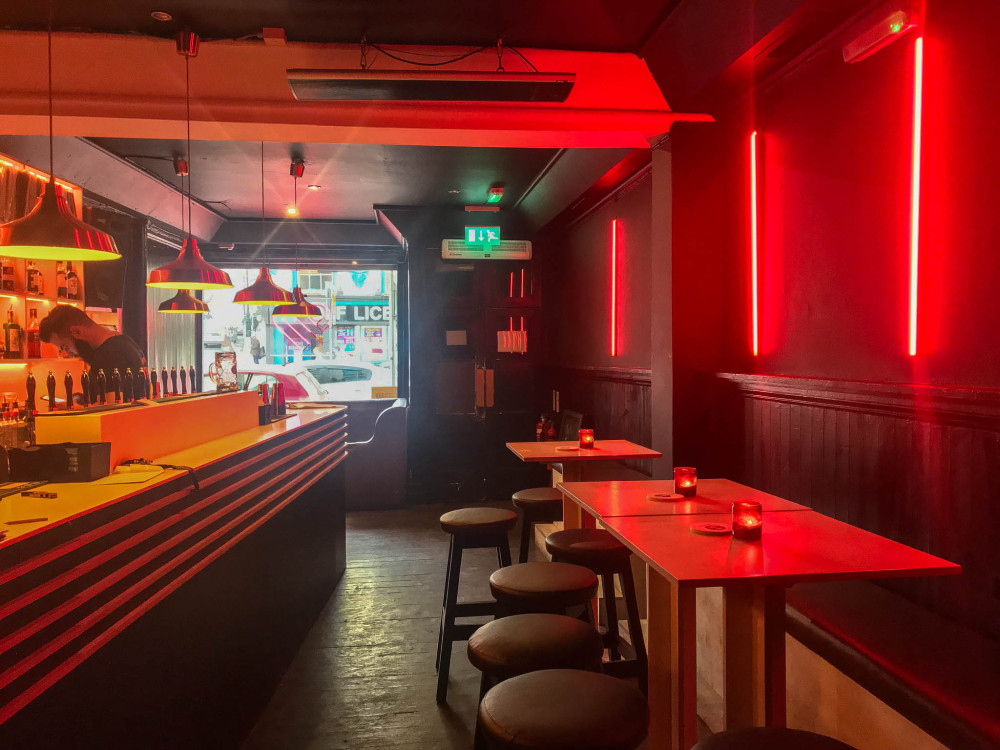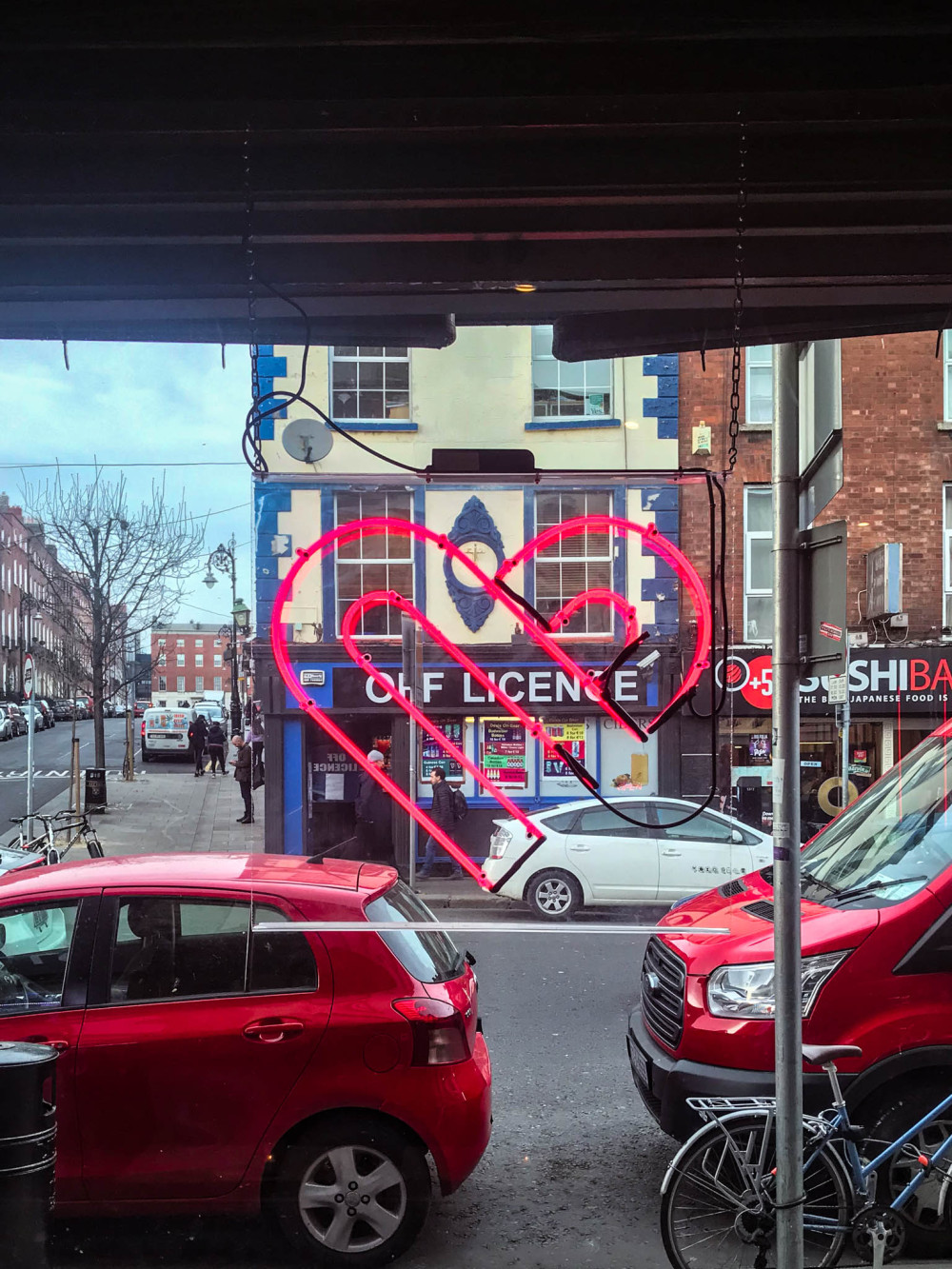 What to Expect:
Top quality tunes and a calender of one-of-a-kind events.
Tasty treats to accompany toe-tapping beats.
A laid back neighbourhood bar with a distinct approach
Crystal clear sounds courtesy of some top shelf audio equipment
---
98 Parnell St, Rotunda, Dublin 1 (MAP)