Brothers Dosirak
Brothers Dosirak is a no-nonsense Korean canteen that's as affordable as it is delicious.
Capel Street has become something of a hub for Korean cuisine, home to spots like Hailan and Arisu, but the lesser-known Brothers Dosirak is more than capable of holding its own amongst its neighbours. Once you've found it – hidden down the back of the popular Super Asia Foods market – and tasted its offerings, you'll understand why.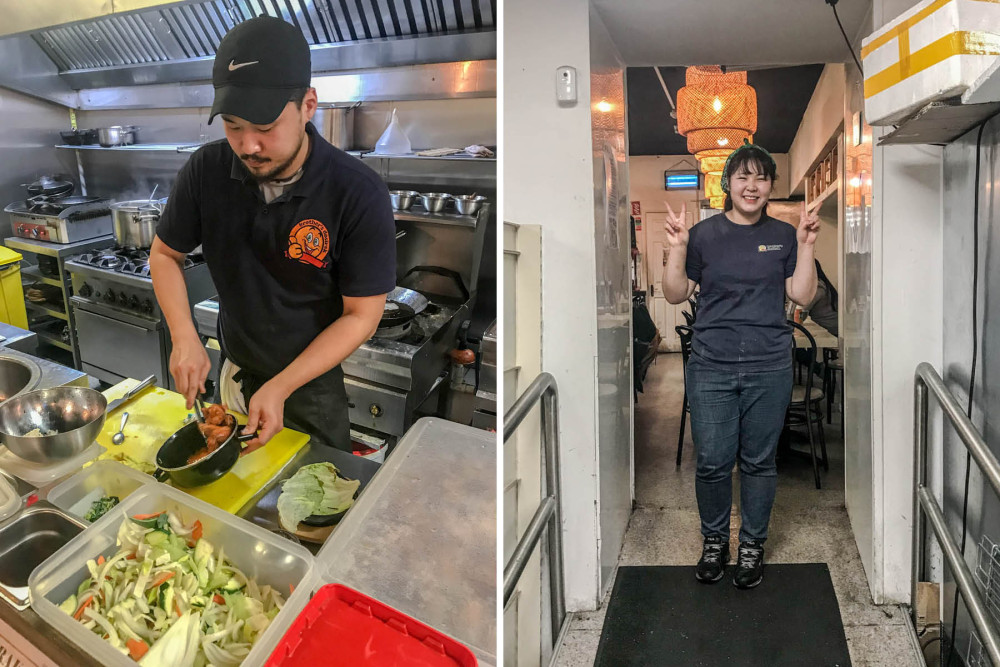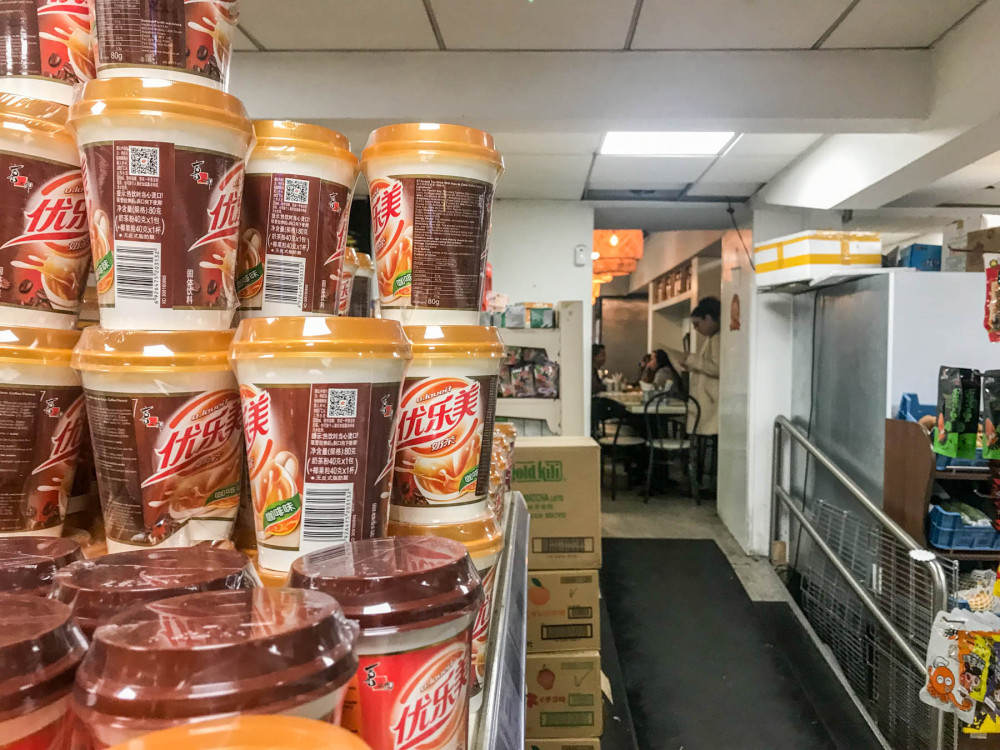 In Korean, the word "dosirak" describes a lunch box packed with various compartments – a similar concept to the Japanese bento box and this place's speciality. The most sought-after dishes are the barbeque beef and spicy pork options – served thinly sliced and accompanied by generous helpings of vegetables, sides and even a dessert – closely followed by their signature bibimbap rice dish. No matter what they choose to eat, diners can enjoy watching their meal being prepared right in from of them in the open kitchen.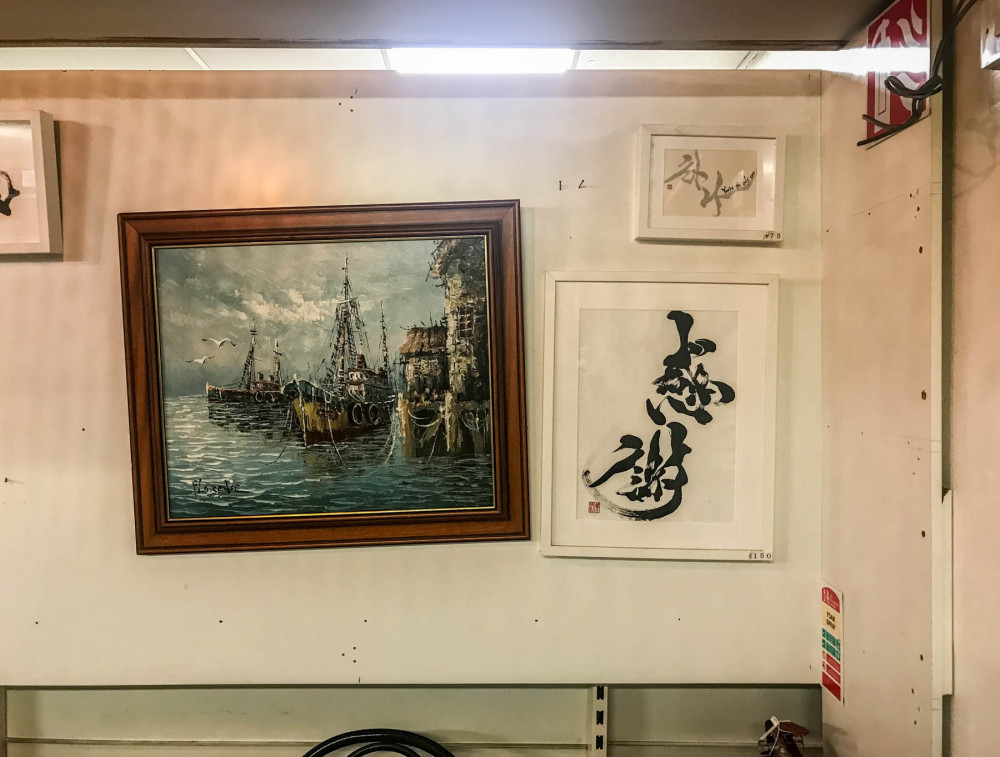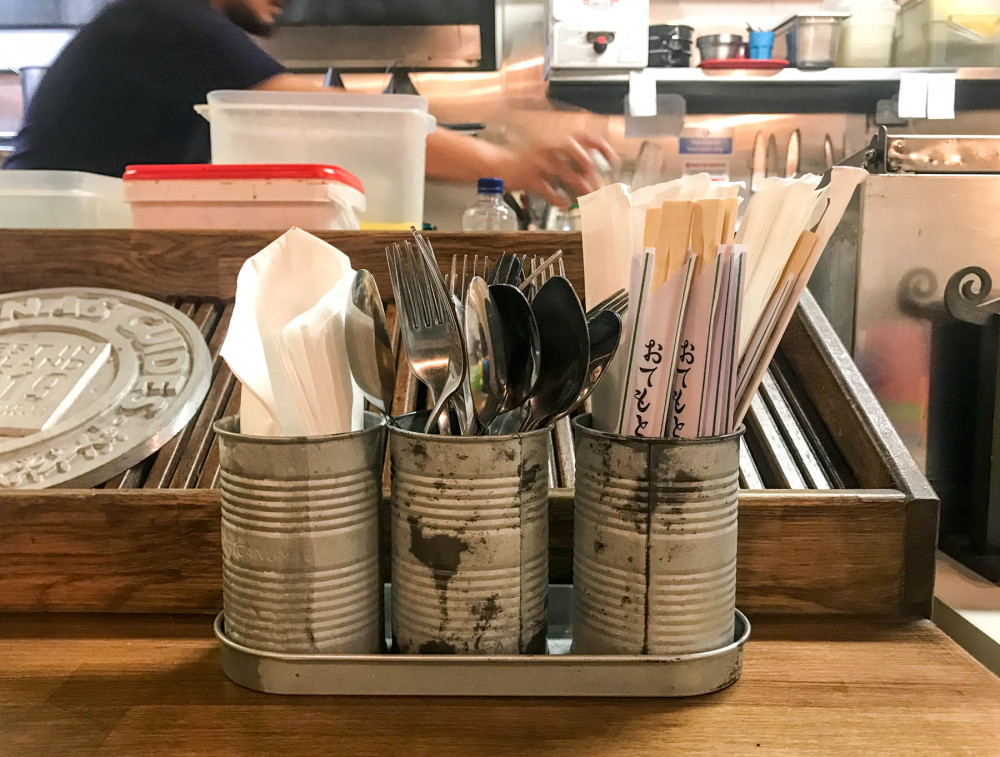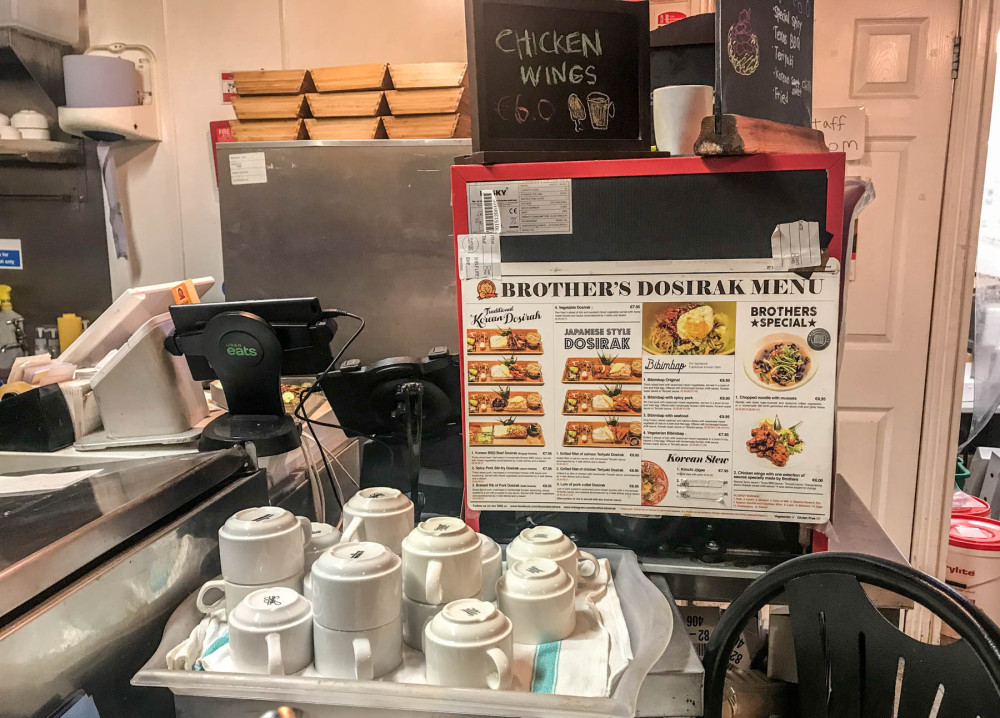 Known for offering authentic traditional Korean dishes at a low cost, Brothers Dosirak can boast the true badge of honour of being popular with the local Korean population. Open all week from 12-9pm, its daily specials and impressive portion sizes will be appreciated by anyone looking for a good meal at a fair price, minus the unnecessary frills.
What to expect:
A basic space with an open kitchen, charmingly hidden past boxes and shelves in the back of a supermarket
A big, tasty, authentic Korean meal for under €10
Company – this is a popular spot, but as it's more of a canteen the table turnover is relatively speedy
---
27 Capel St, Dublin 1 (MAP)